While some companies are content to keep doing things the same old way, VBCare Network is developing smarter solutions and bold innovations to help our contracted healthcare providers and payers understand their risk, predict their outcomes and improve their odds better than any other company.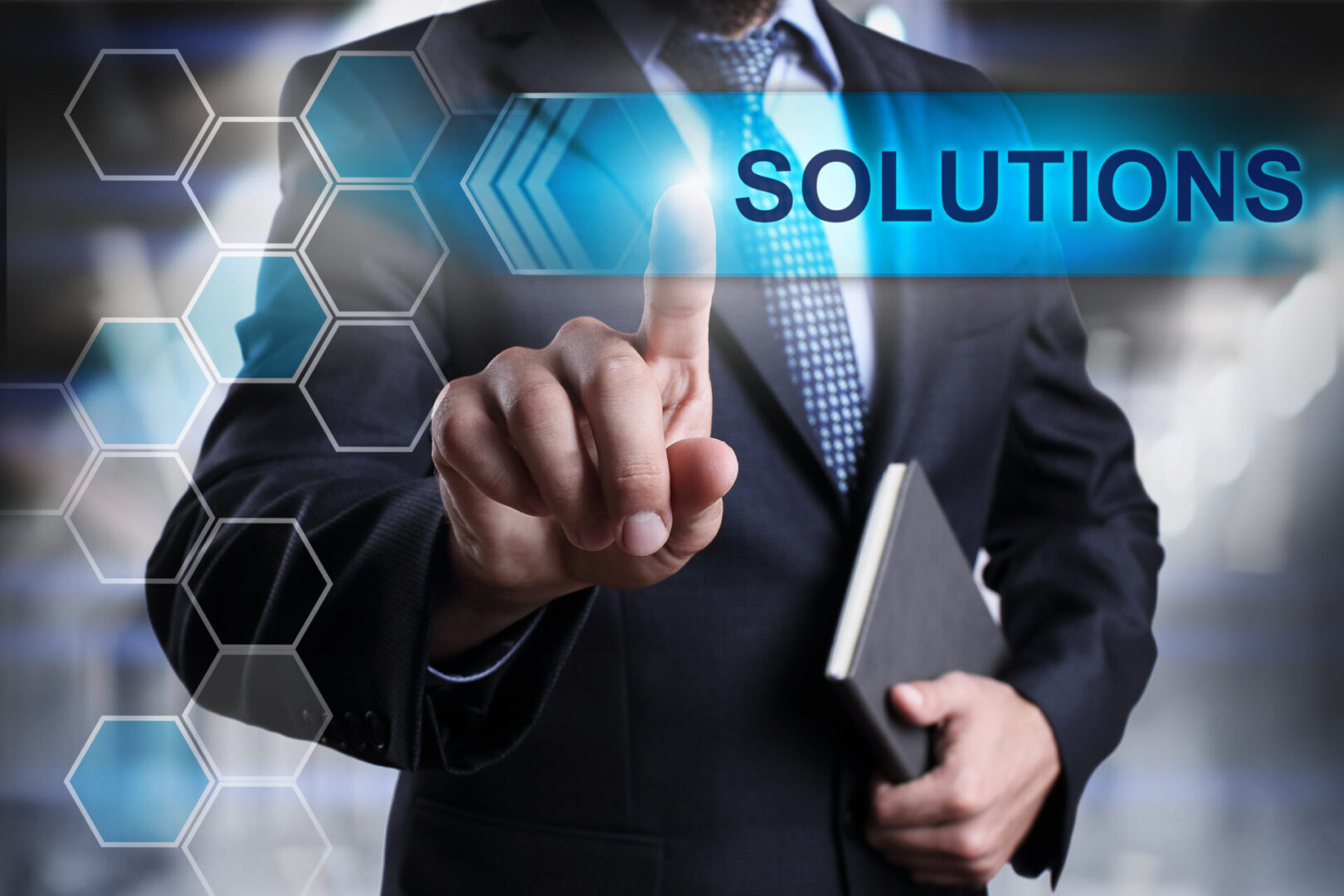 Value-based care is a form of reimbursement that payors and health plans make to providers that ties a portion of their payments to quality performance, ...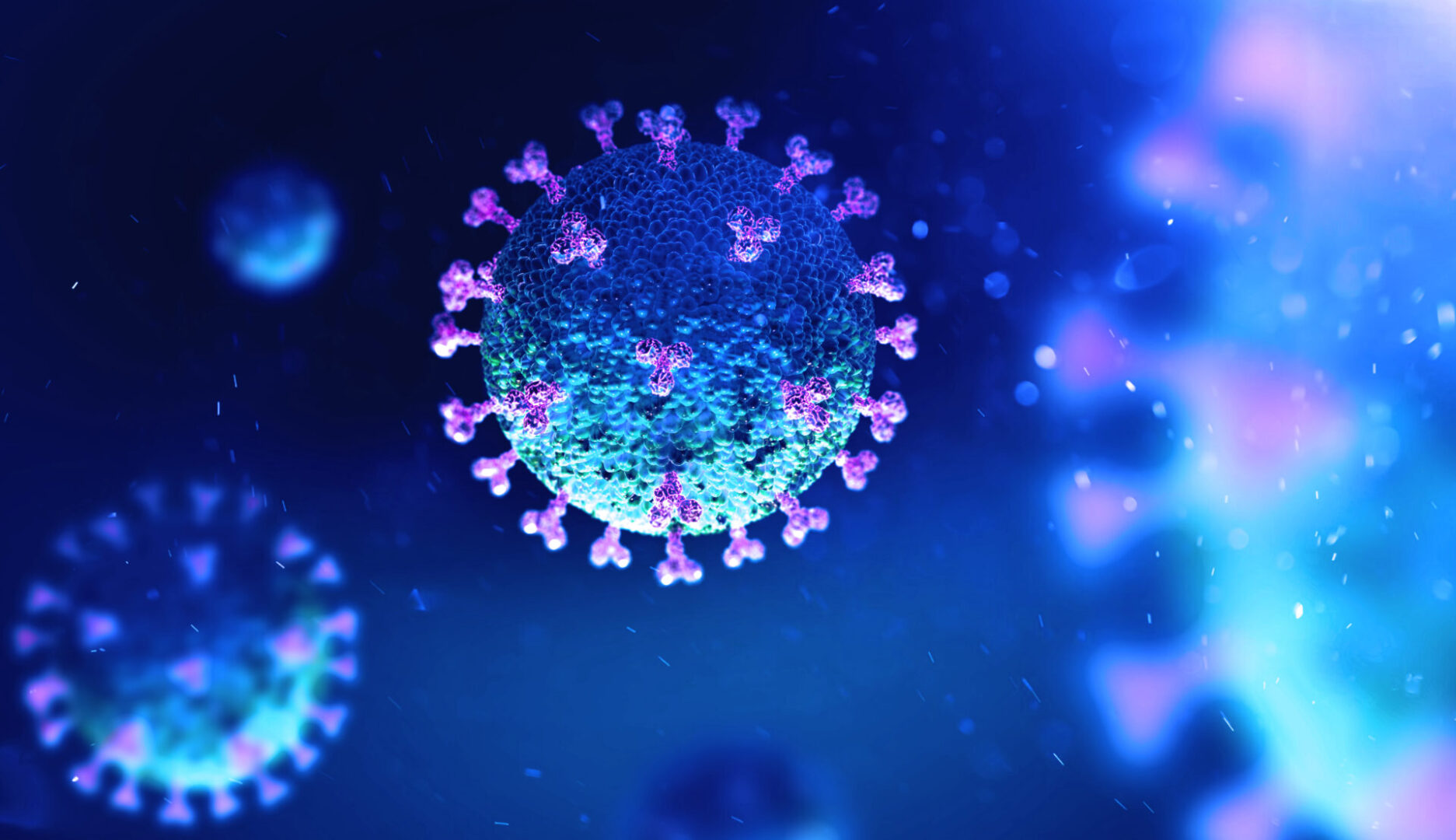 Value-Based Care in Arizona's Health Centers Endures in the Face of COVID-19 VBCare Network, LLC. June 4, 2020 Preventive health care took a back seat ...