Helping Grow Value-Based Care Model
Better Care, Better Health, Lower Costs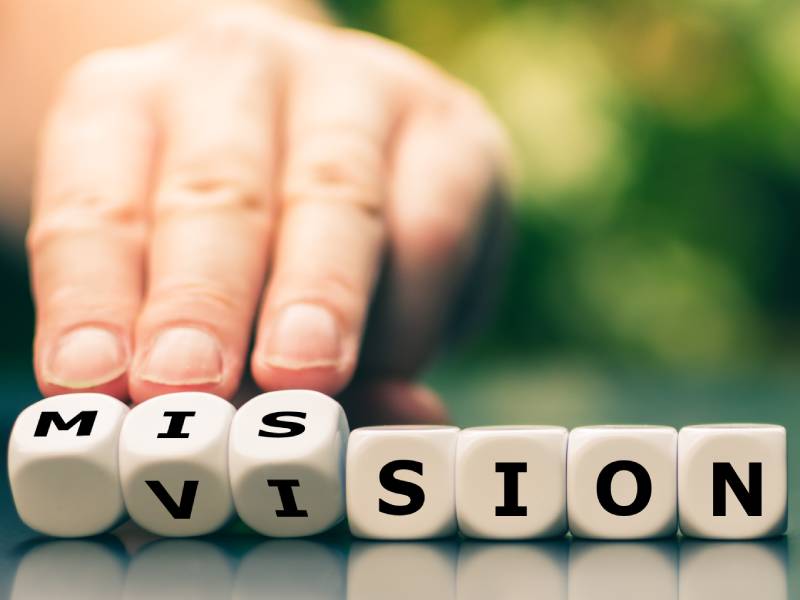 Our mission is to collaborate with our providers to maximize value-based care revenue and performance through information-driven analysis, insight, and patient and provider engagement enhancement.
To be a cutting-edge, high-performing healthcare network leader and the top choice for providers in the southwest value-based care market.
The participating FQHCs owned the network operated statewide, serving over 100,000 Health Plan Medicaid enrollees in 2018. We strive to provide value-based care to Medicaid, Medicare, and commercial health plan members. This is accomplished through a network of FQHCs and other preferred providers. We will contract with Arizona health plans and with Federal Medicare for value-based payment arrangements.
The participating FQHCs recognize that they cannot participate in a risk-based alternative payment arrangement with health plans individually. However, as an organized network FQHCs, they can leverage their strengths and partner with Arizona's managed care plans and health insurance companies to improve patient care quality and health outcomes while reducing healthcare costs.
VBCare Network expects to earn value-based payment revenues for its participating providers by supporting new member outreach and engagement, providing actionable performance reports and analysis, and assuring patients with complex healthcare needs receive high-quality, cost-effective person-centered care.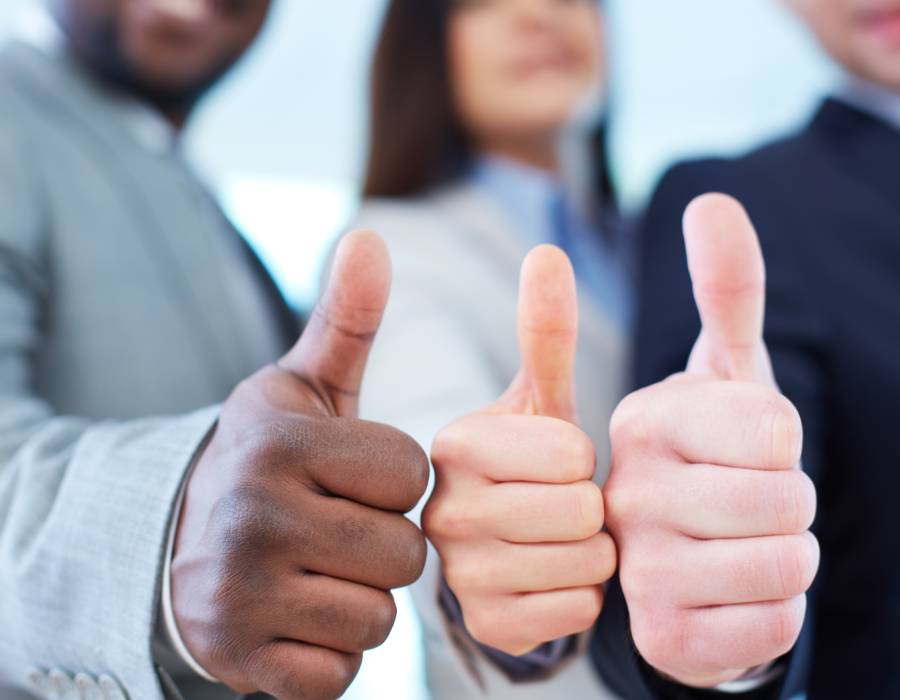 VBCare Network's role is to grow the value-based payment business and assure high-quality healthcare and cost containment for our contracted health plans and payers.
This involves: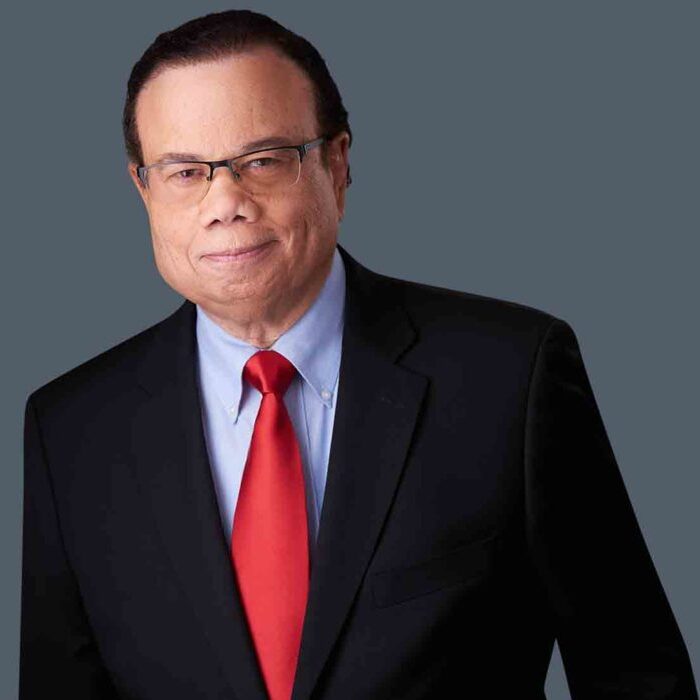 Tony Rodgers
Chief Executive Officer
Aashish S. Patel, MD, MBA
Clinical Performance Improvement Manager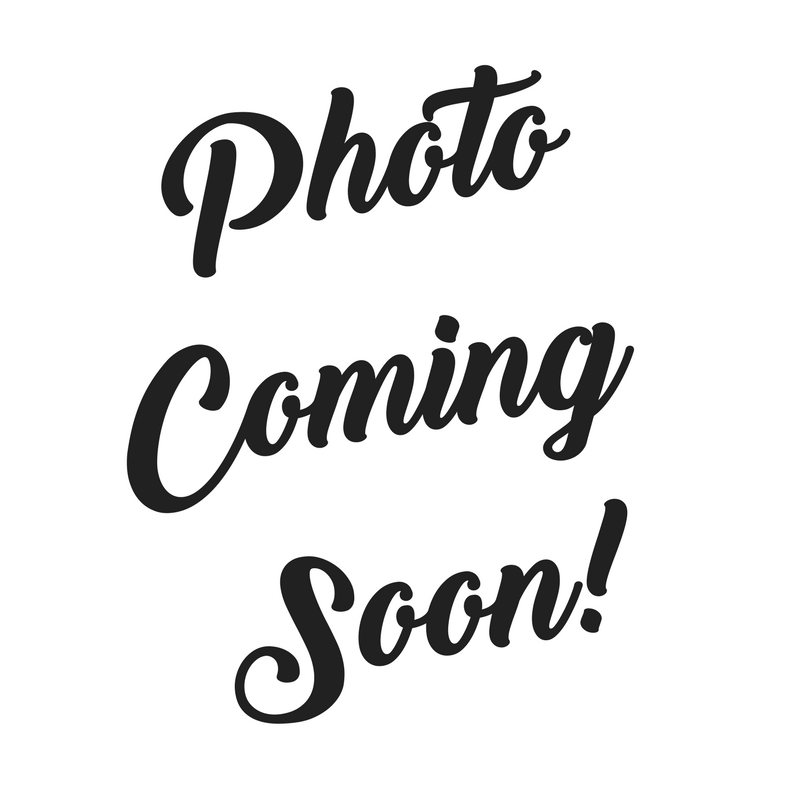 Vinit Mekala
Data Security Administrator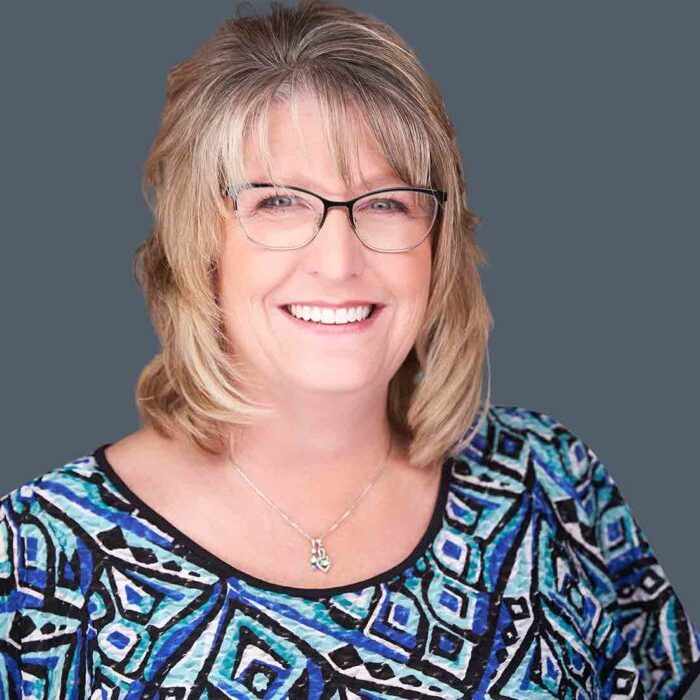 Jennifer Flynn
Chief Financial Officer
Shannon Weiland
Clinical Care Improvement Specialist
Sasha Martin
Talent Recruitment and Placement Services Director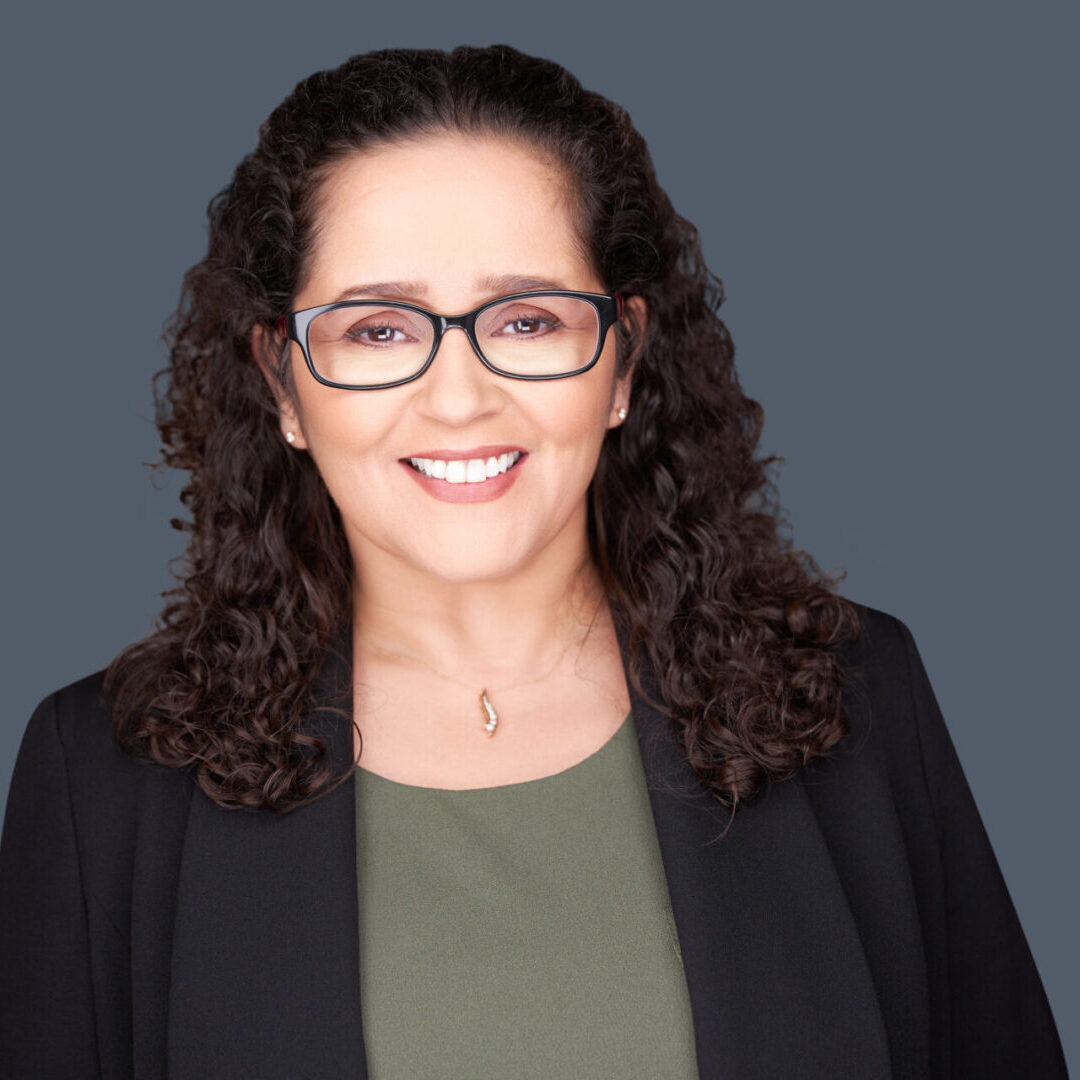 Sonia Sanato
Business Operations Administrator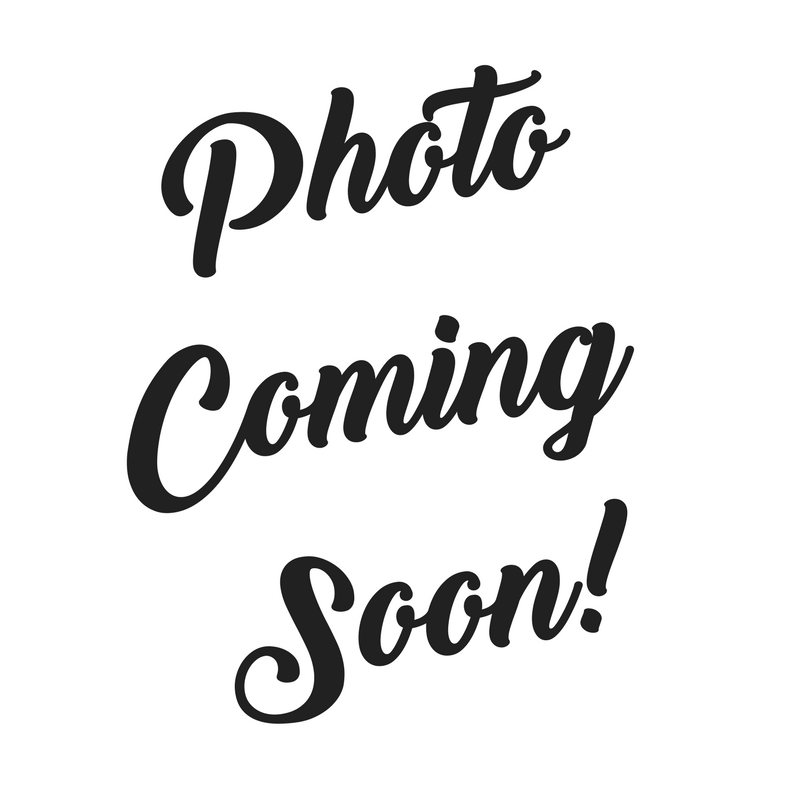 Tracy Bartram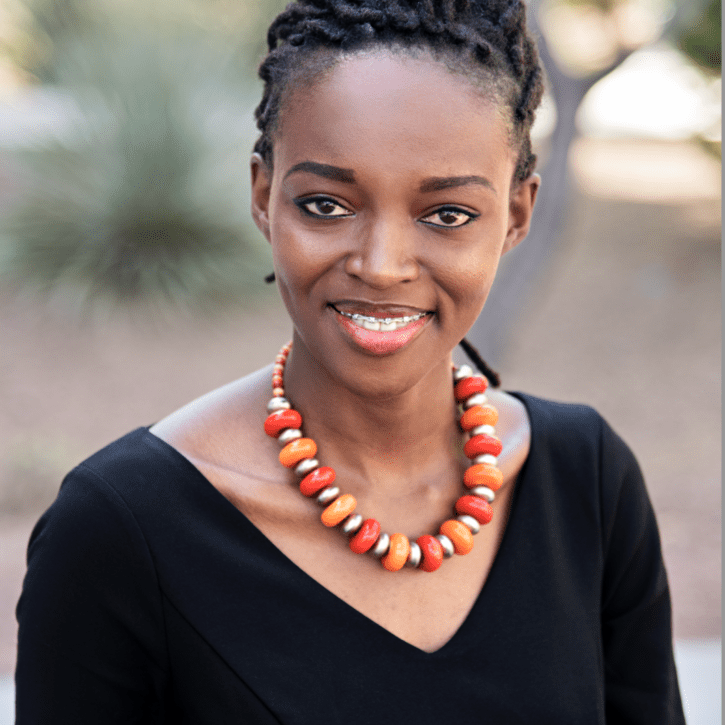 Joan Kwamboka
Healthcare Data Analyst